Victoria Island

South Royal Road

Details
Island
Victoria Island
Region
Lith Harbor
Area Level
6
PVP?
No
Has Taxi?
Yes
Has Item Extractor?
No
Has Healing Spot?
Yes
Has Real Estate?
No
BGM
Unknown
Dungeons
Dungeons
None
Description
South Royal Road is a Lv.6 map on Victoria Island. It is connected to Royal Road Plaza and Hushwood Vale.
Mini Map
Connected Locations
Exploration
Exploration Goals
Enjoy the scenery of South Royal Road through binoculars (0/1)
Speak with Toomy in South Royal Road (0/1)
Speak with JJ in South Royal Road (0/1)
Golden Chests
There are 8 Golden Chests in South Royal Road.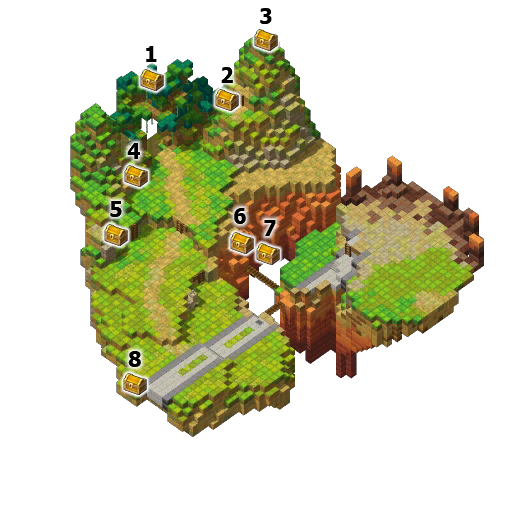 Golden Chest 1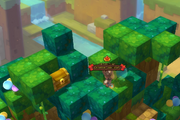 This chest is found at the top of the trees above the portal to Hushwood Vale, it isn't hidden so it should be easy to spot.
Golden Chest 2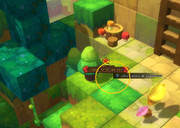 To the left of the ladder leading to the Shadow Tombstone, below the stump is a hidden alcove behind an orange tree. The chest will be there
Golden Chest 3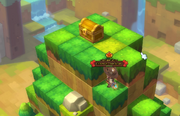 Continuing up the mountain, the next chest is at the very top in plain sight.
Golden Chest 4
On the path from Hushwood Vale to Royal Road Plaza there is a breakable box on the left. The chest will be right behind it.
Golden Chest 5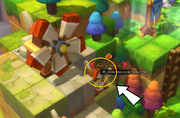 This chest can be found beside the healing point, between it and the windmills hidden back behind some trees.
Golden Chest 6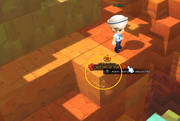 Can be found on a hidden alcove behind Anthony's cliff.
Golden Chest 7
Close to the first chest, this one can be found farther down the cliff
Golden Chest 8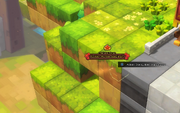 The last chest can be found behind the portal to Royal Road Plaza in a short alcove on a small ledge.
Normal Chests
NPCs
Enemies
Thrown Items
Thrown items are interactable environment objects which can be picked up and used to attack with. These items are often used in Daily Missions, Exploration Goals and Trophies.
Life Skills
Fishing
This location does not have fishing.
Mining
This location has no mining veins.
Foraging
This location has no foraging herbs.
Pet Taming
This area has no pet spawns.
Quests
Trophies
Gallery