Victoria Island

Royal Road Plaza

Details
Island
Victoria Island
Region
Lith Harbor
Area Level
5
PVP?
No
Has Taxi?
No
Has Item Extractor?
No
Has Healing Spot?
Yes
Has Real Estate?
No
BGM
Unknown
Dungeons
Dungeons
Description
Royal Road Plaza is a Lv.5 map on Victoria Island. It is connected to Lith Harbor, South Royal Road, and the connected map Turtcoli Cave.
Mini Map
Connected Locations
Main Areas
Sub Areas
Exploration
Exploration Goals
Golden Chests
There are 8 Golden Chests in Royal Road Plaza.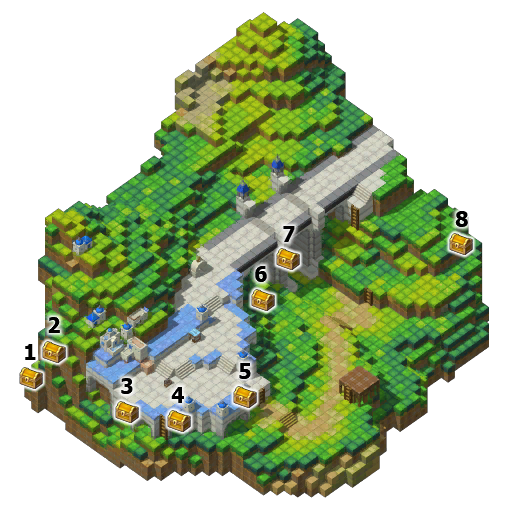 Golden Chests[1]
Golden Chest 1
The next chest is right next the the previous chest, found at the very corner of these cliffs.
Golden Chest 2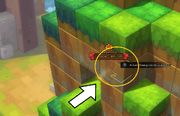 This chest can be found in the most southwestern part of the map, west of the portal to Lith Harbor, in a small recess in the clifface.
Golden Chest 3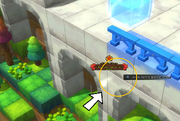 This first golden chest can be found under the portal to Lith Harbor, in a small alcove in the middle arch.
Golden Chest 4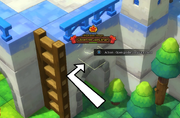 This chest can be found southeast of the Lith Harbor portal. Go through the arch behind the ladder and turn right, the chest will be a couple blocks back.
Golden Chest 5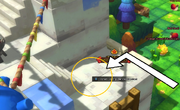 This chest is found near the portal to Turtcoli Cave, follow the wall with the ladder around until you arrive at the trees, there is a hidden alcove in the wall and the chest will be there.
Golden Chest 6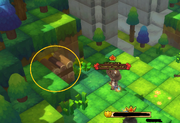 This chest is behind a breakable pile of logs found southeast of the southern end of the bridge.
Golden Chest 7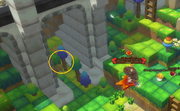 The last chest can be found below the bridge, in the middle arch behind the trees and should be able to be seen from a distance.
Golden Chest 8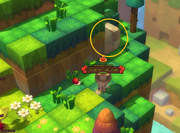 This chest is on the eastern side of the map, southeast of the portal to South Royal Road, behind a breakable block.
Normal Chests
NPCs
Enemies
Thrown Items
Thrown items are interactable environment objects which can be picked up and used to attack with. These items are often used in Daily Missions, Exploration Goals and Trophies.
Life Skills
Fishing
This location does not have fishing.
Mining
This location has no mining veins.
Foraging
This location has no foraging herbs.
Pet Taming
Quests
Trophies
Gallery