Karkar Island

Moonlight Garden

Details
Island
Karkar Island
Region
Minar
Area Level
50
PVP?
No
Has Taxi?
No
Has Item Extractor?
No
Has Healing Spot?
Yes
Has Real Estate?
No
BGM
Unknown
Dungeons
Dungeons
Frozen Temple
Description
Mini Map
Connected Locations
Main Areas
Sub Areas
Exploration
Exploration Goals
Enjoy the scenery of Moonlight Garden through binoculars (0/1)
Speak with Pardore (0/1)
Open the hidden golden treasure chest under the stained glass at the end of the garden (0/1)
Golden Chests
There are 5 Golden Chests within Moonlight Garden.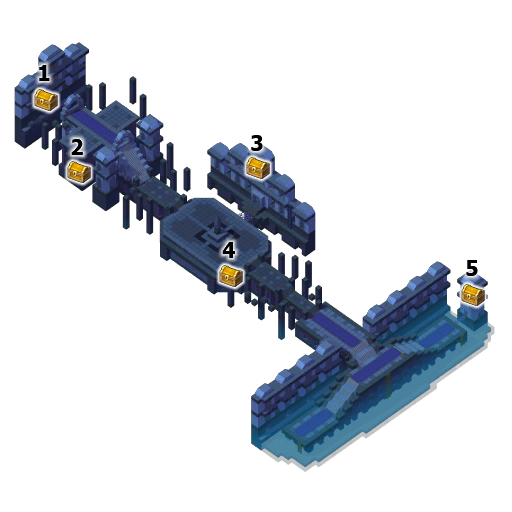 Normal Chests
NPCs
Enemies
Thrown Items
Thrown items are interactable environment objects which can be picked up and used to attack with. These items are often used in Daily Missions, Exploration Goals and Trophies.
| Thrown Item | Count |
| --- | --- |
| Torch | 16 |
Life Skills
Fishing
This location does not have fishing.
Mining
This location has no mining veins.
Foraging
This location has no foraging herbs.
Pet Taming
This area has no pet spawns.
Quests
Trophies
Gallery