Jurassic World: Dominion Dominates Fandom Wikis - The Loop
Play Sound
Victoria Island

Kerning Interchange

Details
Island
Victoria Island
Region
Kerning City
Area Level
11
PVP?
No
Has Taxi?
Yes
Has Item Extractor?
Yes
Has Healing Spot?
Yes
Has Real Estate?
Yes
BGM
Unknown
Dungeons
Dungeons
Golden Tower 4F
Golden Tower Elevator
Golden Tower 7F
Description
Kerning Interchange is a level 11 map north of Tria. It is connected to Kerning Junkyard, Revoldic Dam, and Fairy Tree Lake.
Mini Map
Connected Locations
Main Areas
Sub Areas
Golden Tower Basement 1F

Golden Tower Basement 2F
Exploration
Exploration Goals
Defeat monsters at Kerning Interchange (0/20)
Defeat Guard Boss Chaw in Kerning Interchange (0/1)
Speak with Justic in Kerning Interchange (0/1)
Golden Chests
There are 3 Golden Chests in Kerning Interchange.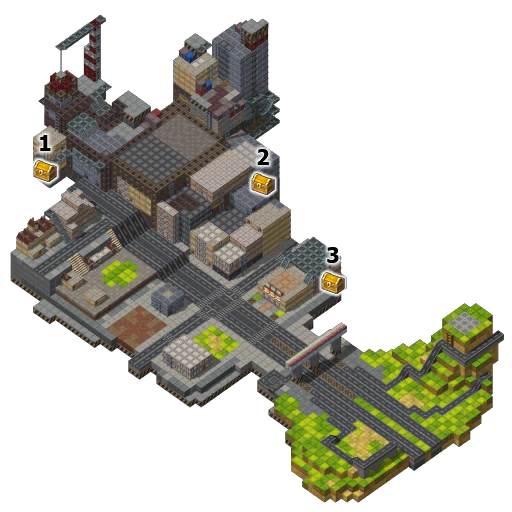 Golden Chest 1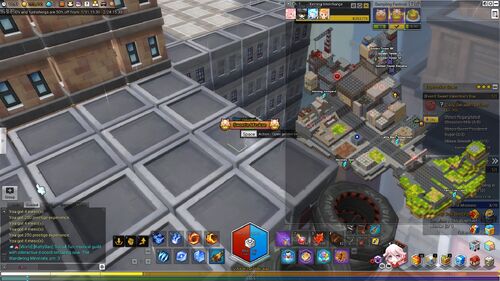 Golden Chest 2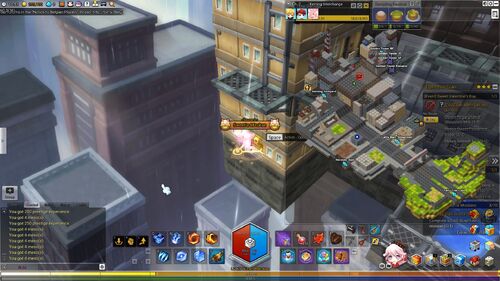 Golden Chest 3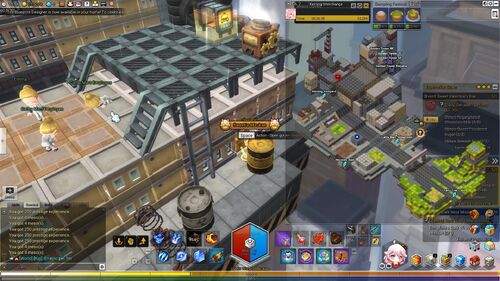 Normal Chests
NPCs
Enemies
Thrown Items
Thrown items are interactable environment objects which can be picked up and used to attack with. These items are often used in Daily Missions, Exploration Goals and Trophies.
Life Skills
Fishing
This location does not have fishing.
Mining
This location has no mining veins.
Foraging
This location has no foraging herbs.
Pet Taming
Quests
They say Guard Boss Chaw redefines the meaning of pain to everyone who has the misfortune to meet him. Justin has challenged you to face Guard Boss Chaw one-on-one to see how strong he really is. It sounds like he hangs around Kerning Interchange. He's definitely a challenge to face alone, so you should probably bring some allies with you.
Summary
(Elite) Defeat Guard Boss Chaw at Kerning Interchange (0/1)
Reward
Trophies
Gallery