Victoria Island

Frostheart

Details
Island
Victoria Island
Region
Henesys
Area Level
16
PVP?
No
Has Taxi?
No
Has Item Extractor?
No
Has Healing Spot?
Yes
Has Real Estate?
No
BGM
Unknown
Dungeons
Dungeons
None
Description
Mini Map
Connected Locations
Main Areas
Sub Areas
Exploration
Exploration Goals
Fly for 60 seconds while holding a vulture or Griffin (0/60)
Open a hidden golden treasure chest in the ice wall crack (0/1)
Speak with Jack in Frostheart (0/1)
Golden Chests
There are 3 Golden Chests within Frostheart.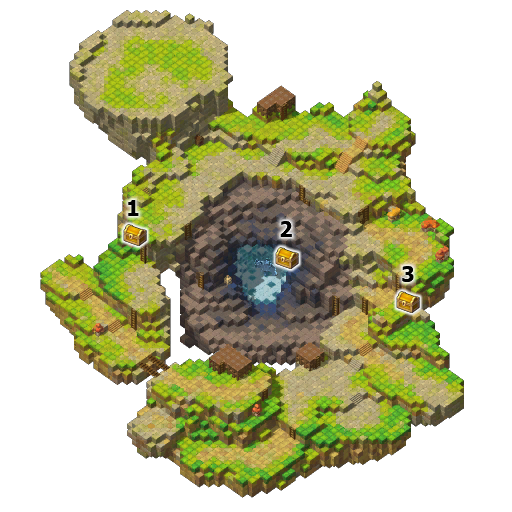 Normal Chests
Normal Chest 1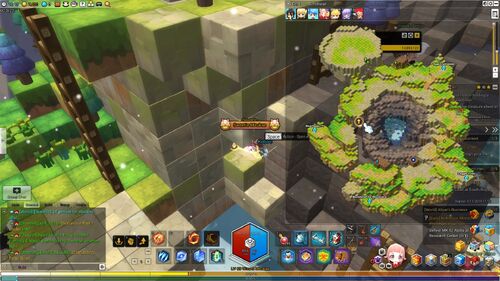 NPCs
Enemies
Thrown Items
Thrown items are interactable environment objects which can be picked up and used to attack with. These items are often used in Daily Missions, Exploration Goals and Trophies.
| Thrown Item | Count |
| --- | --- |
| Torch | 10 |
Life Skills
Fishing
This location does not have fishing.
Mining
This location has no mining veins.
Foraging
This location has no foraging herbs.
Pet Taming
Quests
Afraid of plummeting to his death, Loki has asked you to deliver the Avian Encyclopedia to Kakomani in Frostheart. All you have to do is grab onto a vulture and let it fly you to your destination.
You should wait near Loki for a vulture to arrive, and grab on tight.
Summary
Get Avian Encyclopedia from Loki (0/1)
Grab hold of a vulture in Frostheart and fly to Kakomani
Rewards
Maneh is deeply worried for the health of her granddaughter Rael, and has asked you to get medicine from an herbalist in Logger's Hill.
Summary
Find Mrs. Hofmann in Logger's Hill
Rewards
Trophies
Gallery